In addition to serving our own production needs, we also offer the following imaging and printing services to our commercial and private customers.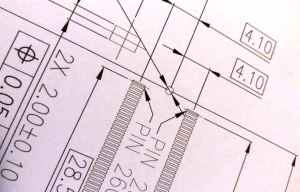 Technical printing
CAD Plotting, drawing duplication, fire evacuation maps,
Up to DIN A0 size
Folding to DIN standard included, roll optional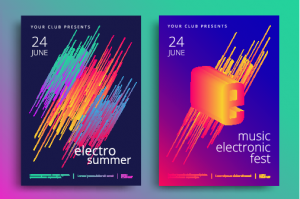 Banners, posters, displays, bill boards

Weather resistant paper possible for outdoor advertisement
Up to 300cm x 60cm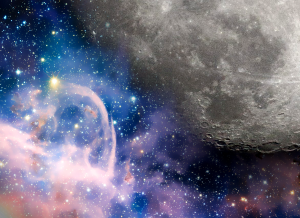 Fine art
Up to 160cm x 60cm, up to 500g/sqm
Canvas printing on stretcher, varnished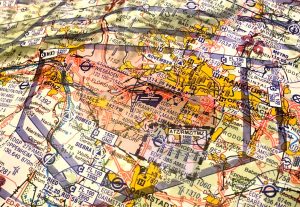 Map printing
Folded map printing
Water-resistant map printing
up to DIN A0 size Specialty
Pen plotting
Up to DIN A3 size

Below you will find our price list for common small-quantity jobs. For large quantities and customer-specific jobs do not hesitate to contact us. 
Download: