Independend currently offers products and services in industrial automation and manufacturing. With our machines we cover every requirement from substractive manufacturing (milling, grinding) to additive manufacturing and laser marking. All of our products are designed and produced in-house in Saarland, Germany.
For any further information and pricing, feel free to contact us via sales@independend.com.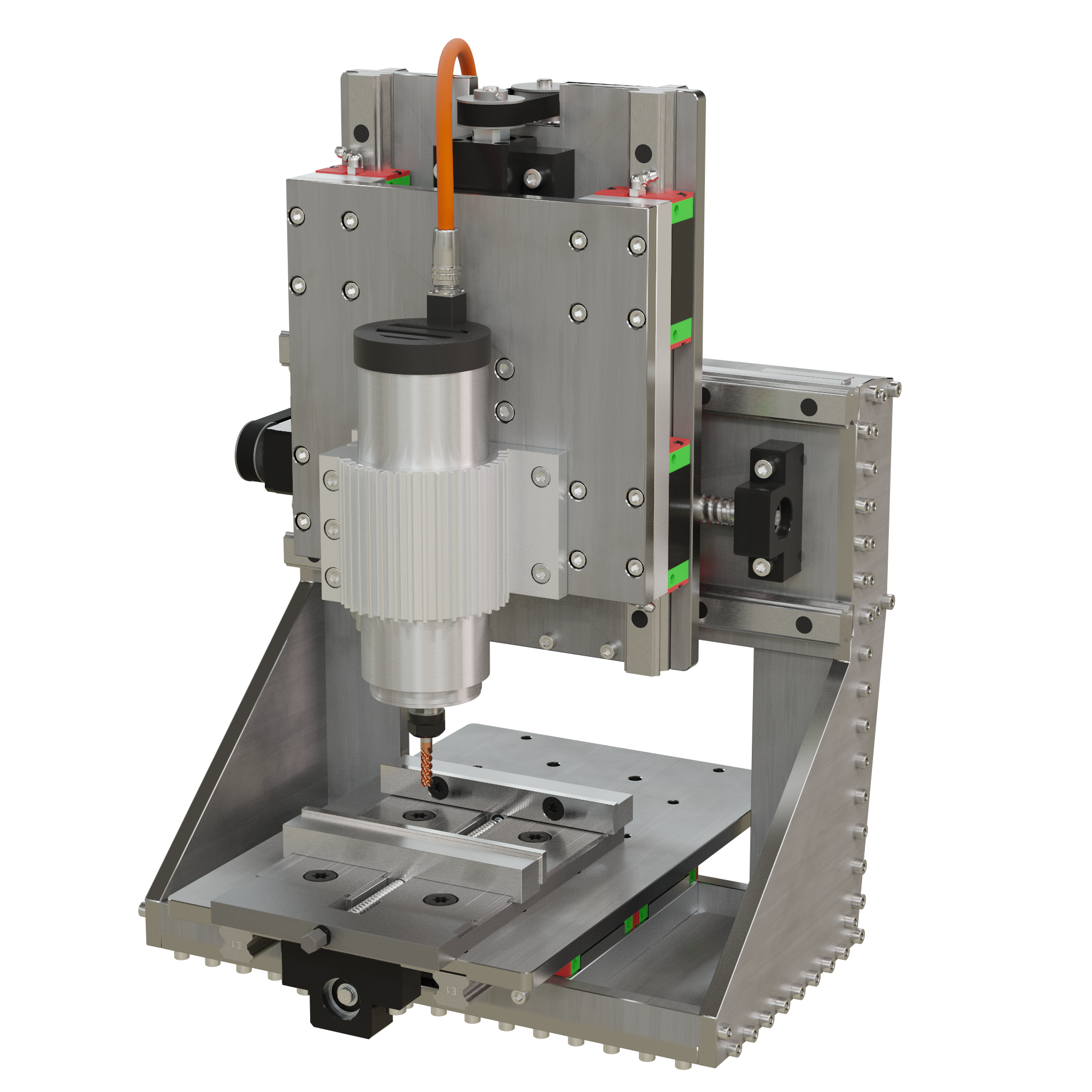 We offer a range of high-precision milling machines ranging from desktop size to VMC size with power from 0.8kW up to 20kW and machining volumes from 6L to 250L. All motor spindles are Made in Germany.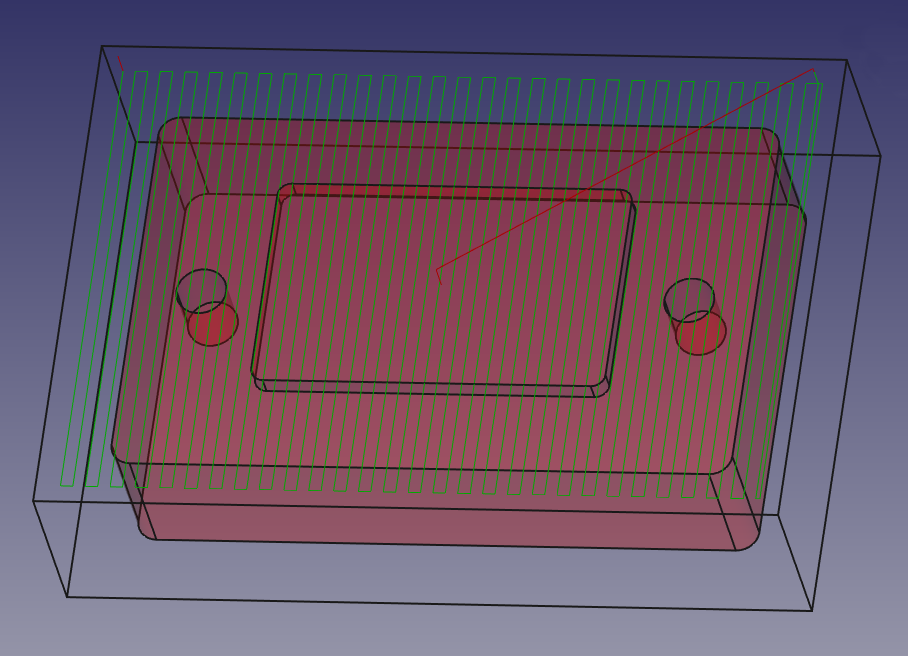 Our in-house CAM-Software built leveraging the power of free software components is supplied with all our machines for free. With it, you can use all of the features of our 3 and 4 axis machine tools without even leaving the machine controller.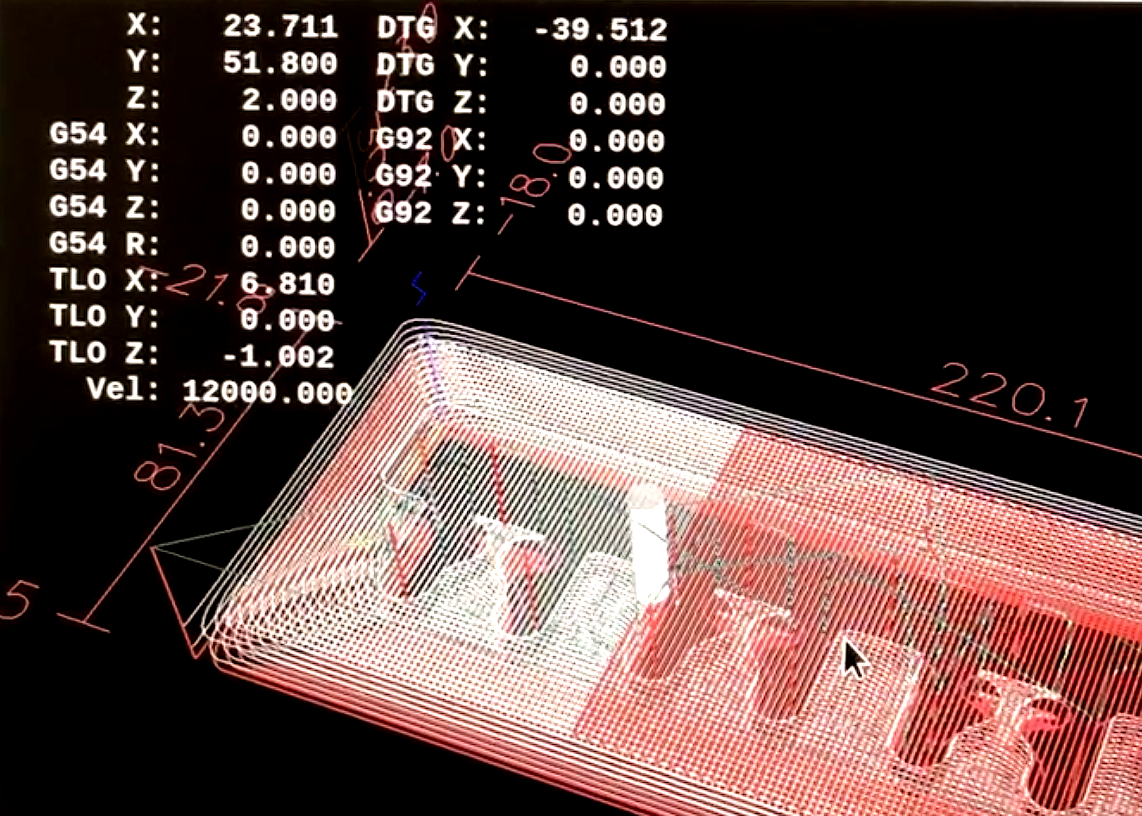 Following our design and manufacturing philosophies we build all our machine controllers ourselves in-house running on our own real-time operating system. This gives you 100% performance, reliability and flexibility at a small fraction of the cost of competing solutions.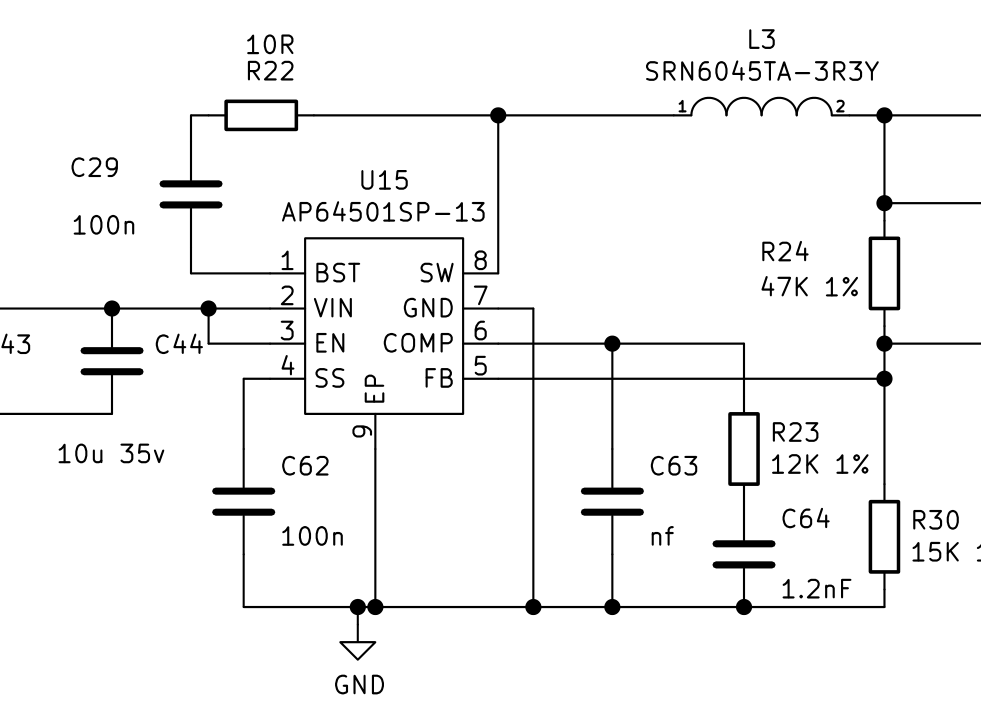 Support
Committed to long-term support. This means access to replacement parts that we make for at least 10 years after the machine model ceased production. All our machines come with schematics and full manuals so that you can fix problems the fastest way possible: in-house.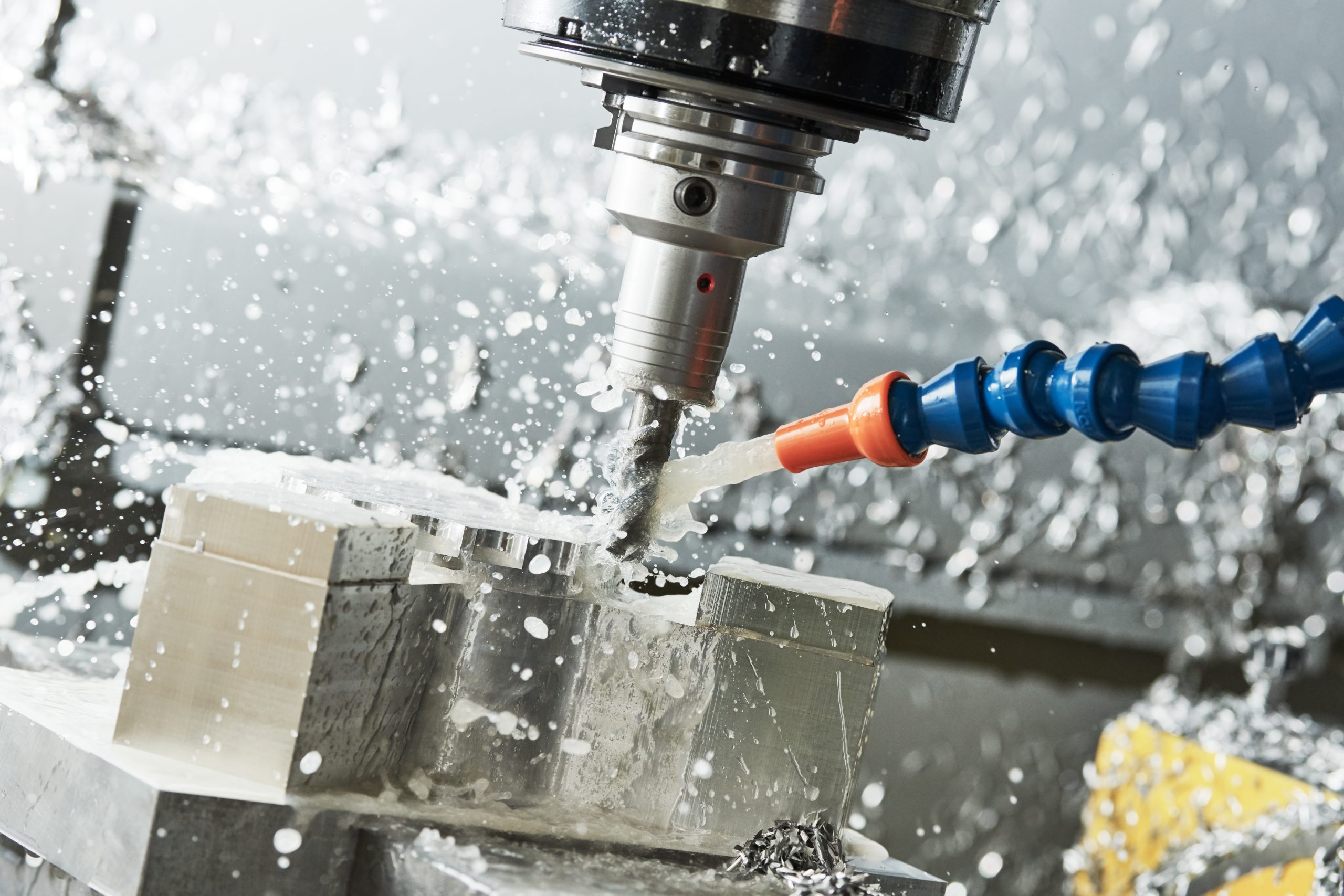 Industrial automation
Our machine controllers can fit any industrial automation needs from milling machines, lathes, grinders to robots and assembly machines thanks to the flexible unified controller architecture. With long-standing open industry standards you will be set up in no time.

Merchandise
We also offer the very accessories that we once made for ourselves for sale to promote our enjoyment for everything mechanical. This includes things like knives, business cards, clothing, et cetera.